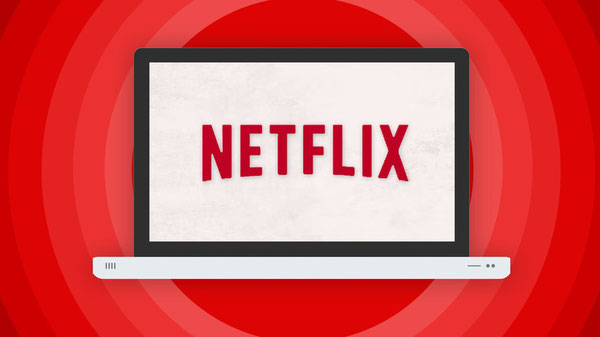 CEO Reed Hastings doesn't see competition as a major reason for the uptick in churn:
If it was saturation, what we would be seeing is hit to gross ads more than we would in terms of churn. So, other possible explanations were that we did something on our service, around that week, but we've looked at everything and the fact that its coincident with the group of trend data we included really indicates that people don't like price increases, we know that.

It's a necessary phase for us to get through and then with the increased revenue, we're continuing to invest in better and better content. So that's what makes us feel very strong and positive about the long-term and that this is a short term phenomenon.
It is all about content at the end of the day, he adds, not the pricing model:
We're continuing to improve the content, which is the fundamental driver of value for subscribers, how much they watch, how unique the content is, how exclusive it is…I think this is really around change resistance, whatever the price is for something people don't like it to go up. But in terms of new members, which is most of what drives growth, the new pricing is working great.

 

Source: http://diginomica.com/2016/07/20/netflix-boldly-goes-on-but-subscriber-churn-is-on-the-rise/