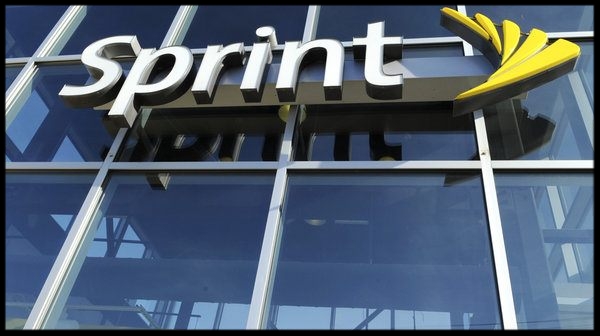 Sprint records record low phone churn rate
Adjusted EBITDA was $2.5 billion. Sprint said its postpaid phone churn rate was the lowest ever at 1.39%. Operating income declined to $361 million from $501 million in last year's first fiscal quarter. Adjusted free cash flow swung into the positive to $466 million from last year's -$2.2 billion. The company also said it recorded the highest number of first quarter postpaid phone adds in nine years, adding 173,000 net mobile subscribers during the first quarter. In the year-ago quarter, the company lost 12,000 net subscribers.
The company said better customer acquisition and retention drove the increase of 185,000 subscribers. Sprint recently began a marketing campaign featuring Paul Marcarelli, an actor who was known for the "can you hear me now?" ads for Verizon. The ad campaign said mobile networks are pretty much the same and questioned why customers should pay more. Management highlighted that this was one of the most successful ad campaigns ever in the company's history.
"We had another quarter of solid progress in our turnaround with the highest first quarter postpaid phone net additions in nine years, the lowest postpaid phone churn in company history, and finally being postpaid net port positive against all three national carriers after five years," Sprint Chief Executive Marcelo Claure said in a statement. "We also grew wireless net operating revenue year-over-year while aggressively reducing the cash operating expenses of the business and our network is performing better than ever."
For the Sprint platform, the company recorded 377,000 net adds with 180,000 postpaid net adds, 331,000 net prepaid losses and 528,000 affiliate net additions. The Sprint platform's postpaid churn was 1.56% in the quarter, which was flat with last year.
Source: http://www.investing.com