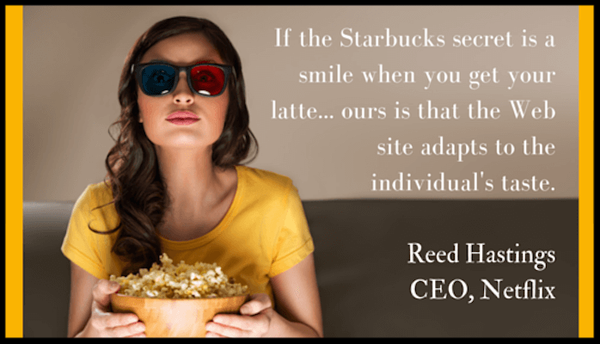 Netflix has a huge user base of more than 83 million members, so even a relatively small increase in churn can have a big impact on net additions during a particular quarter. Especially in the second quarter, which is seasonally weak for the company since growth tends to slow down in the summer.
Gross additions were on target during the quarter, so Netflix is still attracting new subscribers in accordance to expectations. However, the company implemented a price increase for new subscribers two years ago, while long-tenured customers were "grandfathered" by retaining the lower price over two years. Netflix started un-grandfathering those customers in the U.S. in early April, and this produced an unexpected increase in the churn rate during the second quarter.
The main question for investors in Netflix stock is whether this is a temporary setback or a more permanent problem. Competition in online streaming is increasing lately, with players such as CBS All Access, Seeso, Amazon Prime Video, Hulu, and YouTube Red making inroads in the industry. This is an important factor to keep in mind: If Netflix is losing market share versus the competition, the slowdown in growth could be more than just a transitory issue related to implementing the price increase in a particular period.
Management clearly explained to investors that disappointing growth during the second quarter was due to pricing as opposed to competition. To begin with, the impact from growing competitive pressure would be felt mostly on gross additions, not on churn. Besides, Netflix is experiencing a similar increase in churn rates in Canada, where competition levels are not increasing, but the company is also un-grandfathering customers.
Source: http://host.madison.com
---