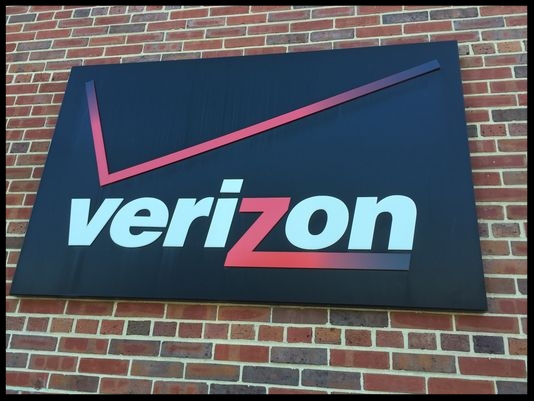 The company added 615,000 wireless customers, on a retail, post-paid basis, after customer defections, and said its customer churn continued to be be low at 0.94%.
Total wireless net additions were 1.3 million.
During a conference call with analysts following the report, CFO Fran Shammo remarked that "equipment revenue was also under pressure, due primarily to lower postpaid phone activations," specifically down 4% at $3.7 billion.
Digging into the details, Shammo remarked,
Total postpaid device activations were 9.5 million in the quarter, down 4.3% sequentially and nearly 16.2% on a year-over-year basis. Approximately 81% of these activations were phones, with tablets accounting for the majority the other device activations. About 5.4% of our retail postpaid base upgraded to a new device in the second quarter. The purpose of decline of 180 basis points.
One analyst pressed Shammo on how much of the slowdown would be typical of a decline at this time of the year in advance of a new iPhone. "What extent do you think this is sort of a typical pre-iPhone level … or a new environment of more subdued activity going forward?"
Shammo said it's "too early to tell
On handset cycles, two points here. One is, obviously, we saw similar trends, maybe not this dramatic, in 2014, we saw a slowdown in the first half of the year in anticipation of iconic phones that were coming up on a two-year cycle. So, I think some of it could be that. Unfortunately, for us we have our first set of EIP customers coming up on their two-year anniversary, and there's not enough volume yet for those customers to really get a behavior track, if you will, whether they are going to hold their phone and take a $20 to $25 discount on their bill or if they are just waiting for a new phone. So I think it's too early to tell.
Source: http://blogs.barrons.com