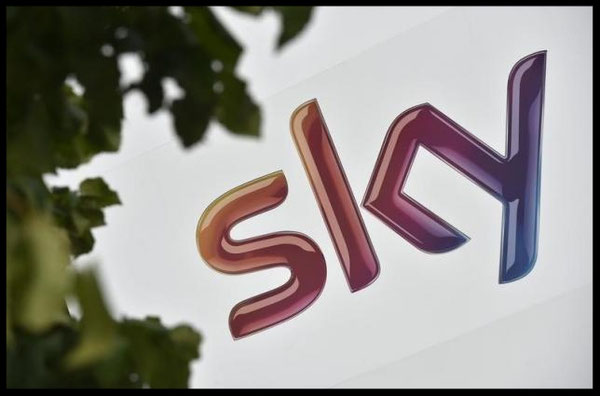 UK churn is at a recent high, climbing to 11.2% from 9.8% 12 months back. "We've over a million broadband customers and as you'd expect these customers churn at a higher rate, between 15 and 20%, and that drags up the total. TV churn is exactly what it was two years ago," said Sky CFO Andrew Griffith
Sky has 10,606,000 customers in the UK and Ireland, 3,132,000 in Germany and Austria and 4,901,000 Italy, which has seen its first growth in some time as Italy comes out of recession.
800,000 new customers were added for TV, telephone and broadband. But with a large bundle of services retention is easier on some rather than others.
Source: www.broadbandtvnews.com