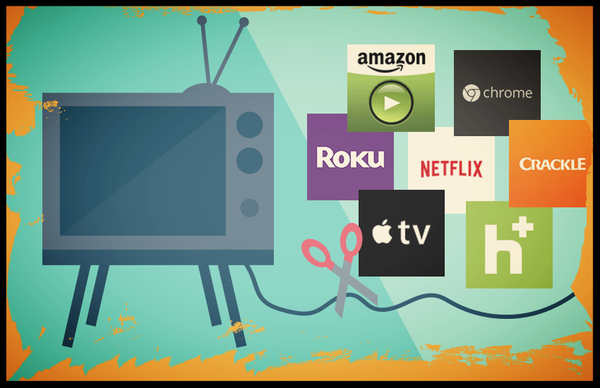 ---
Research firm SNL Kagan recently reported that the second quarter of 2016 witnessed the highest ever quarterly subscriber loss in the history of the U.S. pay-TV industry. Notably, the U.S. pay-TV market comprises three kinds of service providers, namely, cable MSOs (multi-service operators), satellite TV operators and fiber-based telecom operators. SNL Kagan has estimated that in the last reported quarter, the pay-TV industry lost approximately 812,000 customers.
Despite such a difficult scenario, cable MSOs have a reason to rejoice as cable TV industry observed a narrower customer churn rate year over year. Notably, cable TV operators were most susceptible to the challenges arising from fiber-based TV and online video streaming services. The cable TV industry lost around 298,000 subscribers, down a considerable 13.6% year over year. The satellite TV operators lost about 26,000 customers. However, the biggest chunk of pay-TV customer loss came from telecom operators, which lost a massive 488,000 subscribers in the same time frame. In the second-quarter 2016, AT&T Inc.one of the largest pay-TV operators in the world with 37.82 million TV customers, gained 342,000 TV customers in the U.S. through its satellite subsidiary DIRECTV. However, its U-verse telco TV service lost 391,000 customers. Meanwhile, Comcast Corp.saw its video customer base go down by 4,000, ending the period with 22.40 million TV subscribers. DISH Network Corp., the satellite TV provider, lost 281,000 customers. Verizon Communications Inc.'s
Fios TV subscribers fell by 1,226,000 largely due to the transfer of its customers to Frontier Communications Corp.. Nevertheless, organically, it lost 112,000 customers. Optimum and Suddenlink, owned by global cable giant Altice, lost 2,000 and 23,000 subscribers, respectively.
The availability of low-priced online video-streaming services is the reason behind this depressingl situation. Multichannel TV offering, the core business area of pay-TV operators, is steadily slipping out of their hands. In order to counter competition, attaining scale, productivity and effective cost management has become essential for pay-TV operators. Conversely, many core pay-TV operators have shifted their focus on delivering content through the Internet to counteract the churn rate. Notable among them are DISH Network, Verizon and Comcast to name a few.
Source: http://www.nasdaq.com